Humanistic Intelligence empowering a better life
Founded in 2016, Emogent is an innovative high-tech enterprise integrating R&D, production and sales. Emogent owns multiple independent intellectual property rights and is committed to building a one-stop solution platform, Metaverse Intelligent Digital Human, highlighting Intelligent IRENE as its core. The platform is helping customers to realize the digital upgrade and achieve the goal of Humanistic Intelligence empowering a better life.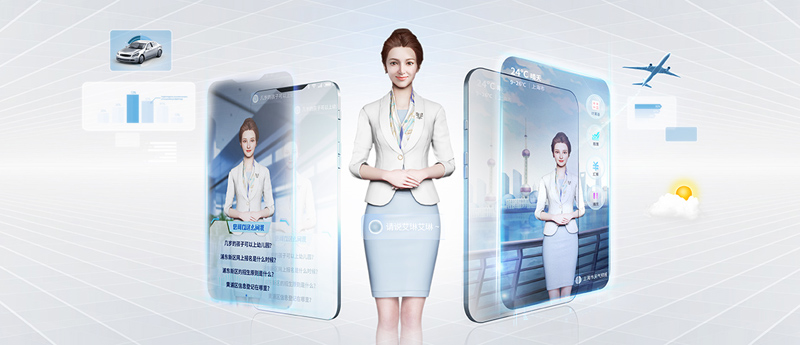 Intelligent IRENE, the first emotional interactive Intelligent Human created by Emogent
Since the company was founded, the team has been continuing to develop and create Intelligent IRENE -- Edge cutting human-computer interaction products based on core technologies such as voice recognition, NLP, real-time facial analysis, real-time multi-modal emotion analysis and Intelligent Cloud Brain Platform.
Intelligent IRENE is endowed with rich expressions and interaction based on intelligent emotional computing. Intelligent Human are no longer robots, but a new generation of digital humans with intelligence, independent thinking, artistic culture and humanistic sentiments.
Intelligent IRENE can effectively perceive user behavior and interact with users in multiple dimensions. The services include daily-life services, culture and art, finance and other business areas. Besides, it can interact in multiple languages. In the digital age, Intelligent IRENE will warm the world with emotion and true love.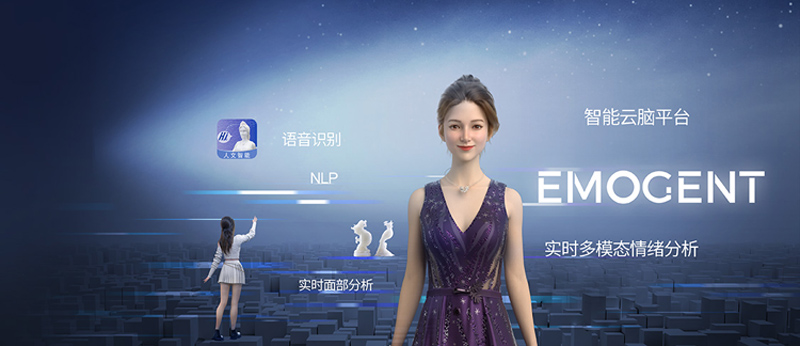 /div>